Great post! White women brandishing and pointing loaded guns at police officers, arrested without harm. Unarmed black men killed by police officers for what? Being scary?
ipledgeafallegiance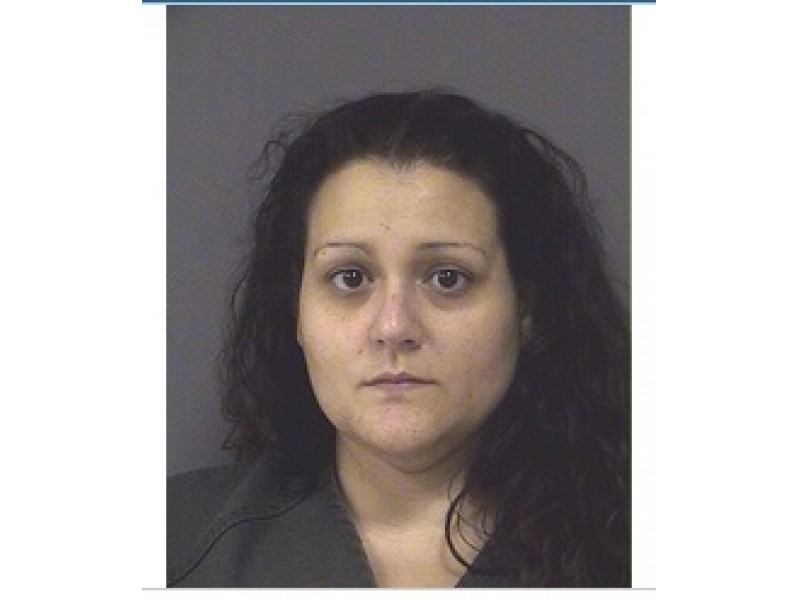 Amanda Ponzio
Julia Shields
On December 26, 2014, Chattanooga Police Department Officials said that two victims were stopped at a stop sign when a woman, pulled up next to them in a dark colored sedan and fired a single round into their vehicle. The woman, Julia Shields, struck the radiator and disabled it. After that incident, police began to receive several calls about Ms. Shields pointing her weapon at people as she drove by. Officers were dispatched to try and find the armed, and dangerous, woman and as soon as Shields saw the cops, she fled the scene and sent police chasing after her, leading down several roads
where she continued to point her gun at other drivers as she drove by.
Then when finally cornered and stopped at an intersection she pointed her weapon at the officers…but Ms. Shield was taken into custody without incident or injury and has…
View original post 425 more words